Move Better, Swing Better
Do you know how 'SWING FIT' you are?
Perhaps your body is impacting on how well you play?
With our in-house Titleist Performance Institute (TPI) certified coach, we can provide personalised, highly effective programs to help you play pain-free and optimise your golf performance.
Start with a Golf Movement Assessment, including a Biomechanical Swing Analysis and a Functional Musculoskeletal Assessment.
Programming is 100% personalised, and tailored to your goals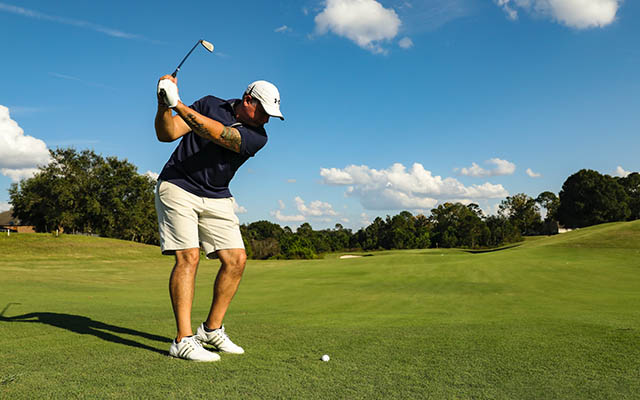 What is TPI Certification?
Designed for golf teaching professionals, medical practitioners and fitness trainers, the TPI Certification program is an evidence based, educational pathway designed to teach industry professionals how to increase player performance through a deep understanding of how the body functions during the golf swing.
Providing a Functional Golf Movement Assessment and Video Swing Analysis to identify your biomechanics and movement patterns which may be impacting your game.
Providing a personalised exercise program to address restrictive movement patterns and improve your swing characteristics. A walkthrough of your swing analysis, detailing how to adjust your swing mechanics.