The rehabilitation program is a fully supervised and structured program with the goal of helping progress you through your rehabilitation to get you back to pre-injury state, feeling stronger and more confident with a significant reduction in the risk of reinjury.
Through the guidance and exercise choice by your physiotherapist, in conjunction with the supervision of our Exercise Physiologist and Exercise Scientist, we are able to create a program that is specific to you and your needs. Exercises are completed with a large focus on correct technique and movement patterns, allowing you to get the most from every single repetition, making you stronger and more resilient.
The development of this program was initiated from numerous conversations with physiotherapists and clients on why they don't think their clients or they themselves are not improving. The answer usually comes down to "Have you been doing your exercises?". Most of the time the answer is, "I've done them a couple of times." Vision can help solve this problem by giving you a time and day, while being fully supervised, to complete your rehabilitation exercises and help you improve your overall strength, endurance, balance and coordination.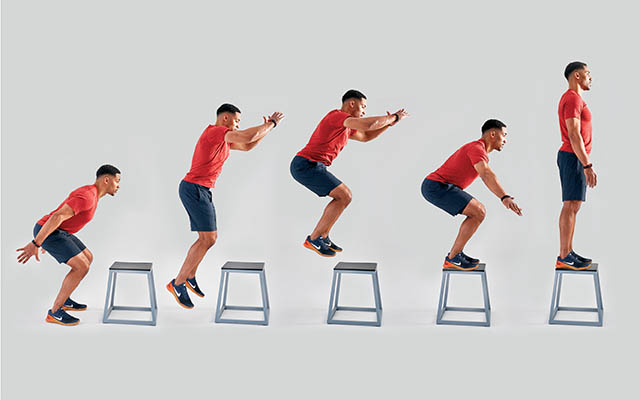 The program that you will be completing is initially created by your physiotherapist in conjunction with our exercise physiologist to guarantee that you get the best outcomes possible. Be it returning to sport or the workplace, having strength and confidence will improve both your physical AND psychological approach and allow for a more positive comeback. Your length of time in the program will be recommended by your physiotherapist and will be re-evaluated once this time is completed.
With our session numbers capped our University qualified Exercise Physiologist, who specialises in rehabilitation, will be able to give you the necessary attention you need to progress. With constant communication with your physiotherapist, the ability to progress you becomes seamless and your results will improve.