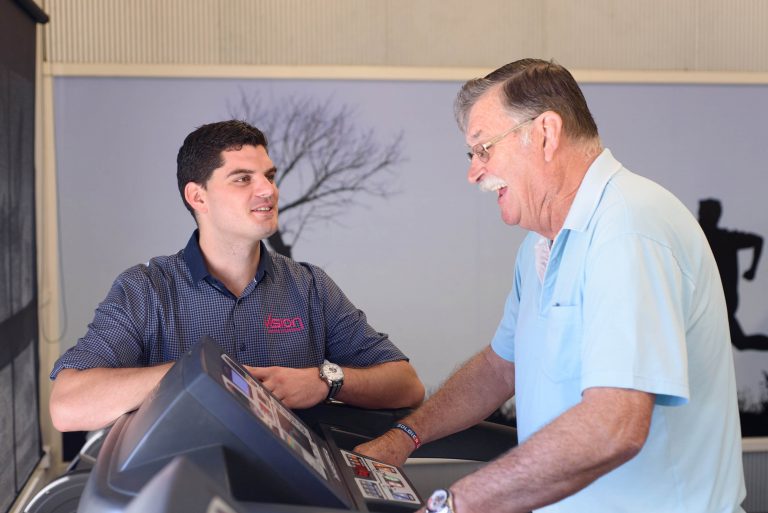 At Vision, our aim is to provide our clients with safe and effective movement strategies in order to encourage sustainable changes.
We pride ourselves in our ability to properly educate, motivate and safely progress individuals to achieve optimal performance for LIFE.
Through individualised and gradually progressed aerobic and resistance programming, achievable goal setting, and lifestyle modification, Vision assists clients in realising and maintaining a healthy lifestyle for the immediate and long term future!!
Whether your goal is to run 10km, garden without pain, play social sports safely, chase your kids around the backyard, or even to pick up your grandchildren without fear of hurting yourself or them, our Movement Specialists can get you on track to realise your goal.
Contact us today to see one of our team to assist you make a positive and affective healthy lifestyle change.